Alumni
About Us
DIMENSIONS Alumni, officially launched on 14th September 2007, has been providing a permanent contact point for all students and faculty, present and past, regardless of where they are!
In line with the vision and mission of DIMENSIONS International College, DIMENSIONS Alumni strive to establish a platform where all members can learn, upgrade and excel through participating in and organising various recreational and educational activities.
With the consistent assistance of the College and advisors, DIMENSIONS Alumni has been transformed into an organization which nurtures young leaders and entrepreneurs over the past few years.
Moreover, DIMENSIONS Alumni has also served as a channel of communication allowing members to interact and share information.
Regular contacts with Alumni through e-mails and other forms of communication and get-togethers serve as opportunities for effective networking.
Network
We endeavour to assist members to extend their social network by the following means:
Sharing of Information on social events
Alumni Gathering
Organising members to attend various talks and seminars
Building relationship with other social organisations.
Alumni Committee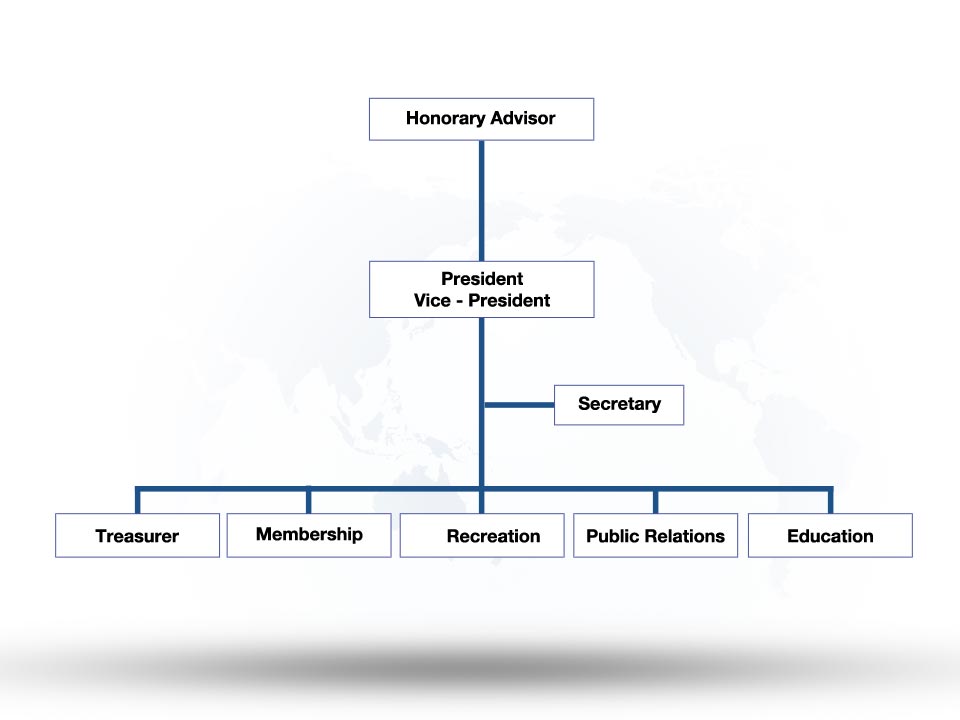 General Yearly Activities
Activities
Objectives
Polytechnic Open House Visit
Singapore Study Tour
English Oral Mock-up Test
GCE "A"-level Sharing
Alumni Day
Special Festival Celebration
e.g. Christmas Party

To enrich students' school lives.
Contact Us
Email : alumni@dimensions.edu.sg
Address : 58 Lowland Road (Kovan MRT), Singapore 547453
You are welcomed and requested to keep the Alumni and the schools updated on your whereabouts (telephone/fax numbers and e-mail address), accomplishments and any other information you would
like us to share.
You can also find us on Facebook . We would be pleased to keep you informed of our activities/events that we frequently organize in the school.
We look forward to hearing from you!