Why Study in Singapore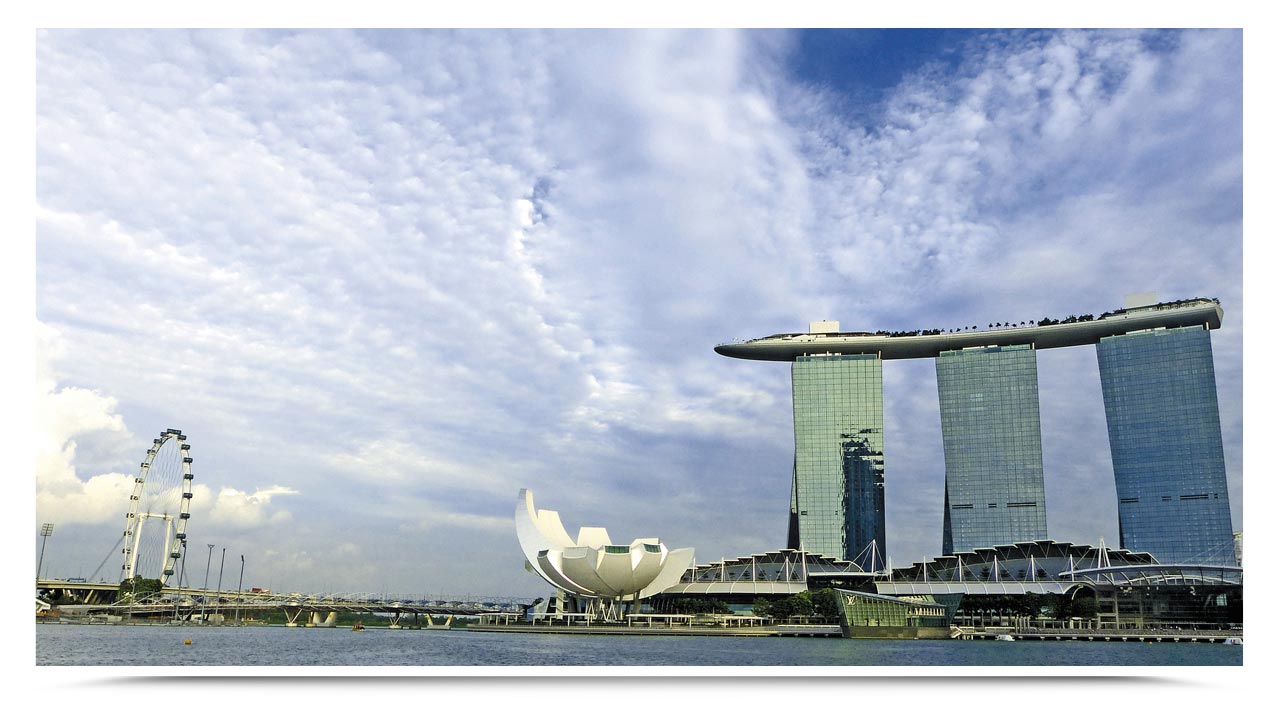 A Unique City / The World's Meeting Point
Singapore is where East meets West. We are the meeting point of the world and studying in Singapore puts you right at the heart of a unique learning experience where there is a blend of social, cultural and educational mix unlike anywhere else in the world. It offers you the sophistication of modern living as well as the richness of an Asian Heritage.
Singapore is truly a vibrant cosmopolitan country. Indeed, with its people and lifestyle, economy, attractions, arts and sports scenes and its reputation as a gourmet paradise, there is simply no excuse not to make Singapore your one experience of a life time!
All Races, One Nation
Singapore is a multi-racial and a multi-religious nation. You will find a diverse population of Chinese, Malay, Indians, Eurasians and other races all living in harmony. This unusual synergistic mix of ethnic groups offers international students a wide spectrum of choices for fun and living in Singapore.
Education System
Our education system has evolved over the years, from its traditional British-based education system to one that meets the demands of the new millennium world and the ever changing needs of individuals as we marathon on to nurture talents.
The strength of the Singapore education system lies in its bilingual policy and its broad-based curriculum gives creativity and entrepreneurship premium emphasis to meet the needs of the national economy.
Vibrant Lifestyle
Whether it's shopping, dining, out for some fun, Singapore is a literal hive of activity. Take a walk along Orchard Road, the city centre – and you will find yourself inundated with choices and options as the wide range of shops confront and tempt you to make them your purchasing choice.
The array of organised events lined up throughout the year will mesmerise you – musical and cultural, business and leisure, sporting and relaxing ones, too! … all out to tempt and thrill you. The ever popular and iconic Great Singapore Sale, late-night Friday shopping, the Singapore Arts festival and festive light-ups are but some of the highlights that make life so exciting here.
Getting around in Singapore is easy with an integrated transport system and makes travelling in the city and suburbs a quick, easy and also affordable affair.
Note: The approval of student's pass application is dependent on ICA Singapore. DIMENSIONS DOES NOT GUARANTEE any success rate of approval.
For more information, please visit ICA website at www.ica.gov.sg.