Having the right education is the key to a brighter future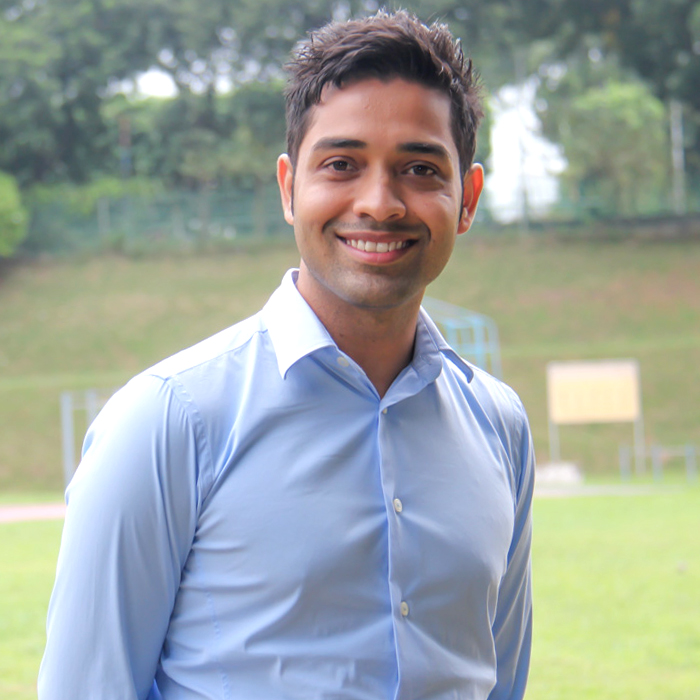 Having the right education is the key to a brighter future. Always wanting to be an entrepreneur I was looking for a degree that will help me develop the right set of skills and knowledge to prepare me for the business world of tomorrow. Finally my search narrowed down to MBA from University of Chester, Singapore.

MBA from University of Chester is precisely designed course for the business managers with equal emphasis on theoretical as well as the practical knowledge. The modules cover every aspect of the business world and are matched by interactive learning techniques. The overall course is equally well supported by DIMENSIONS International College. The teachers at DIMENSIONS are highly educated, have great knowledge and are very profound in teaching. All learning resources are well available at DIMENSIONS, the staff is very helpful and the learning environment is calm & relaxed.

I previously said that having the right education is important for a good future, however the right institution and right place play an equally important part. I am happy to say that DIMENSIONS International College fits this criterion perfectly and I would happily recommend it to everyone.