Earning a Bachelor's Degree in Business Administration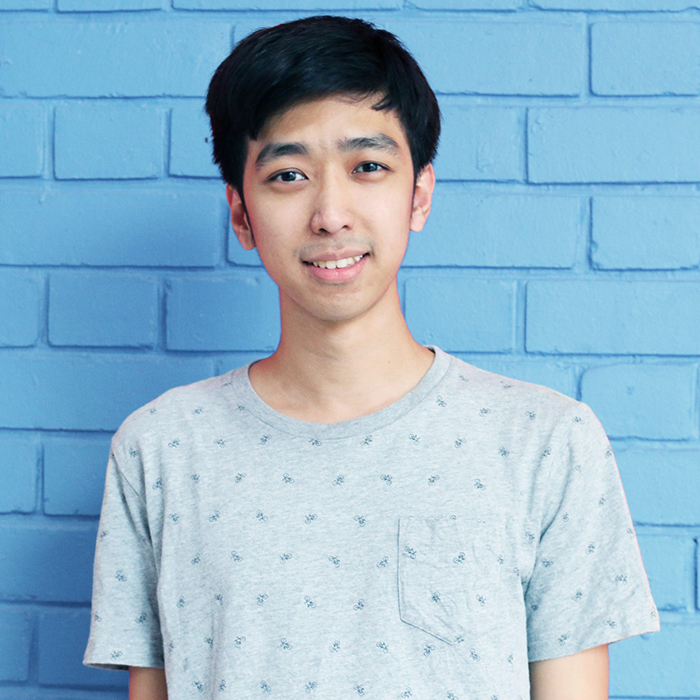 Personally, DIMENSIONS is the right choice for me.


– Mr. Kaung Sett Shin Naing, Bachelor of Arts (Honours) in Business Administration, Top-up Degree Awarded by the University of Hertfordshire, UK

This programme offered through DIMENSIONS is an ideal fit for me in terms of its well-thought-out course structure and favourable class sizes.
In my opinion, smaller class sizes encourage effective teaching and learning strategies, placing greater emphasis on one's personal growth and development. Besides, studying in a diverse setting with people from all walks of life has provided me with the tenacity to make great strides in my communication and interpersonal skills. Not to mention, the experiential learning exposures I have acquired in such close-knit and family-like environment have further broadened my academic horizons and intercultural insights.
That being said, embarking on a quality educational journey with DIMENSIONS is certainly one of the best decisions I ever made.