Bukit Timah Campus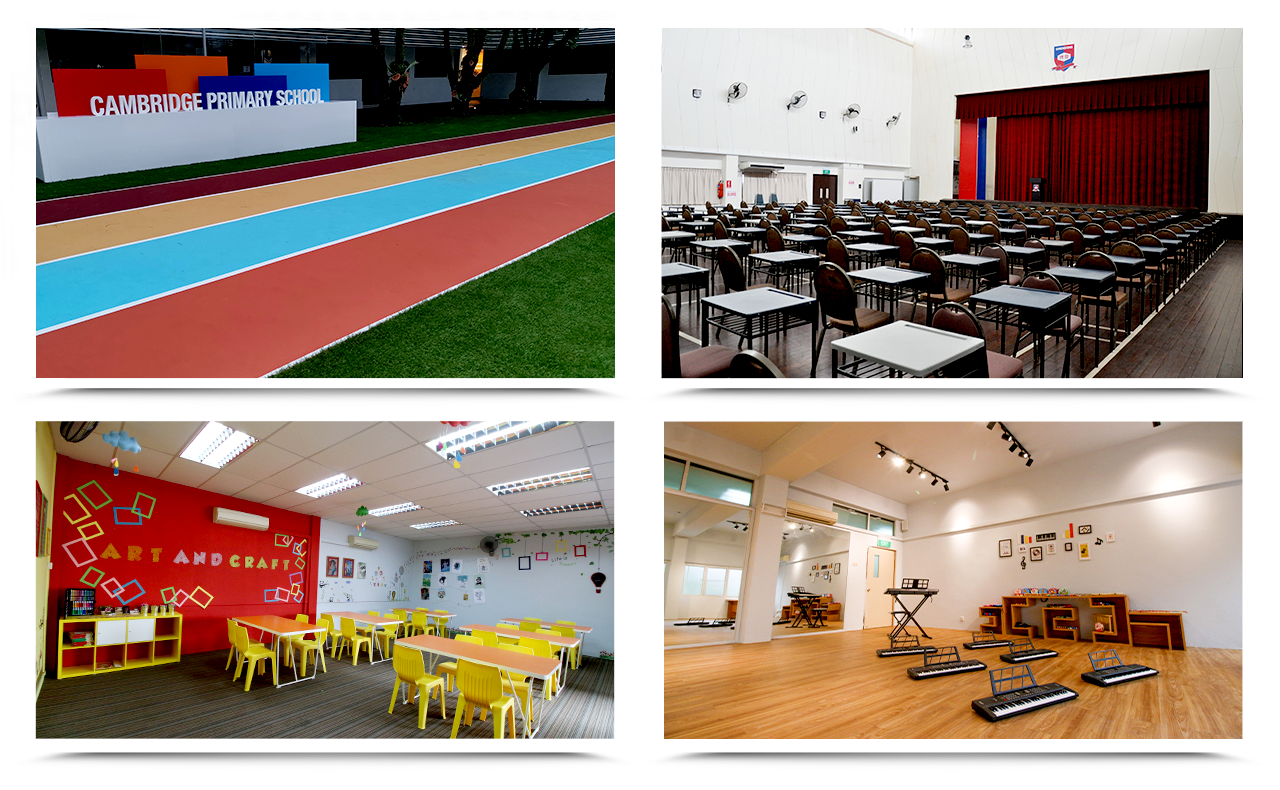 We started our second campus in March 2009. The Bukit Timah campus is located at 2, Jalan Seh Chuan (598417), Upper Bukit Timah Road. It was a new milestone for DIMENSIONS International College then as provide students with a good learning and training platform to help equip them with the relevant skill sets and service knowledge required for a successful career in the hospitality and F&B service industry. Through an industry-focused teaching approach and practical training classes aligned with career readiness frameworks, we strive to nurture skilled professionals to contribute and even deploy viable and sustainable innovations in the hospitality industry.
The Bukit Timah campus is equipped with facilities such as:
Classrooms
Auditorium
Computer Lab
Sports & recreation Hall
Mock-up Gaming Management room
Mock-up Bar, Restaurants, Kitchen, Front Desk and Hotel Room
The mock-up facilities were built to replicate real life setups, and are used for practical training purposes. They give students a sense of workplace realism. This will boost their self-confidence ahead of their industrial attachment stint and subsequently, when they gain employment in the hospitality industry.
Classrooms & Capacity

Click here for Bukit Timah Campus – Classrooms & Capacity
For more information about each of our campuses, please click below.