Bukit Timah Campus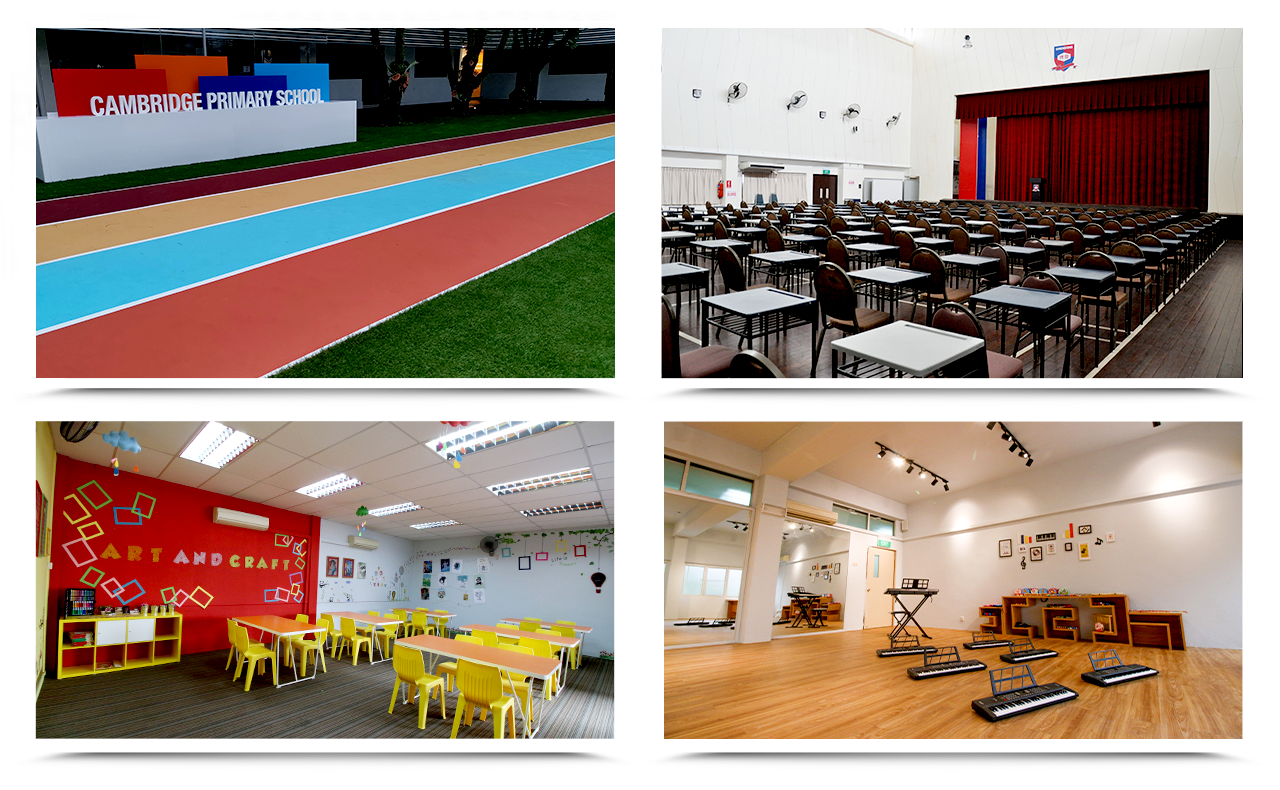 Acquired in March 2009, the Bukit Timah Campus is conveniently situated just across the street from Beauty World MRT Station. Just a stone's throw from the Campus, along the main pedestrian street, is a large number of cafeterias and restaurants where students can choose to dine at, aside from the on-campus food options available.
Geared towards unleashing the creative potential within all students, the purpose-built facilities of the campus allow students to ignite their tactile imagination and liberate their creativity in constructive and productive ways never imagined. Among our extensive arts and entertainment-oriented facilities are the theatrical auditorium, art studio, as well as music and dance studio.
Along with our ultimate goal of nurturing artistically gifted and talented young learners, DIMENSIONS also places a strong emphasis on promoting their all-round development and improving their academic skills. Designed for multipurpose usage, our school hall is well equipped with sports equipment and supplies which are required for regular school sports and physical education classes.
Also housed within the Bukit Timah Campus is a newly expanded library which provides learning spaces and a diverse range of academic resources to support our students in their educational endeavour.
Classrooms & Capacity

Click here for Bukit Timah Campus – Classrooms & Capacity
For more information about each of our campuses, please click below.