What to look for in an international school
Fees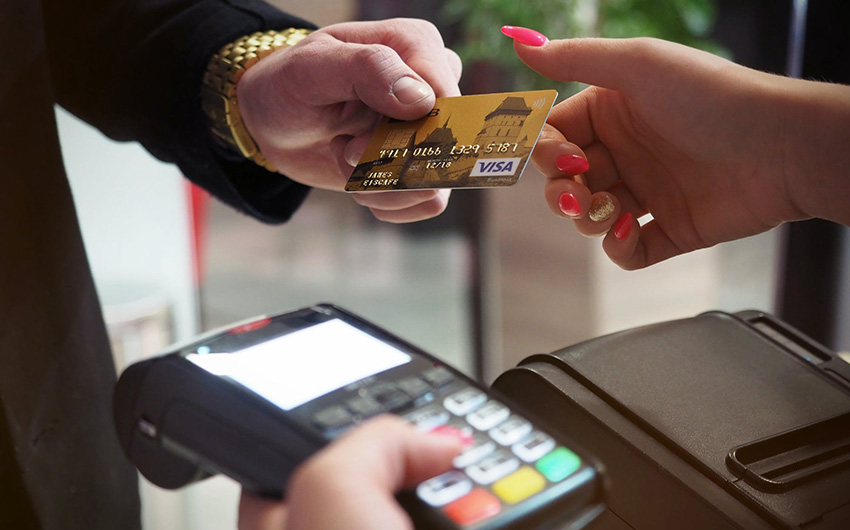 Pragmatic concerns about fees often rank first in the minds of parents, especially expats who come to Singapore without the privilege of an education package from their employers. It is especially important that they find a school with reasonable, affordable fees that are not saddled with hidden costs. By hidden costs, we refer to the miscellaneous fees that schools often do not include in their stated 'yearly fees'. These costs can add up, resulting in a fee package that is far more expensive than expected.
Affordability is sustainability. Finding a school with affordable fees keeps parents from the dreaded scenario of having to withdraw their child from school because they can no longer keep up with the costs.
With a peace of mind regarding their finances, parents can also properly plan for the financial year ahead. With financial matters sorted, they can free up valuable mental resources for all the other concerns that come with relocating to or living in a foreign country.
At DIMENSIONS, we take pride in our affordable, transparent fee packages, which come with zero hidden costs and remain fixed for the rest of the school year.
Curriculum and Assessments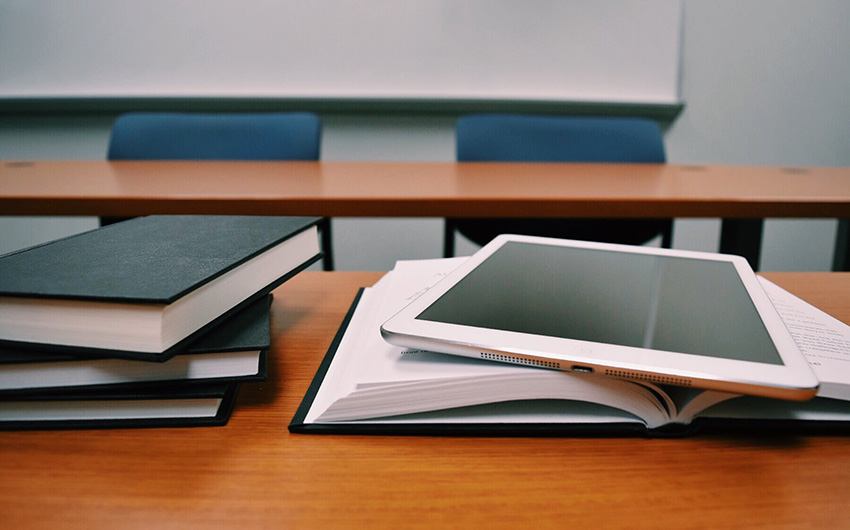 Once the issue of fees is settled, nothing is more important to a parent than the academic performance of their child. It is imperative, then, to find a school with a rigorous curriculum that adheres to the standards of the relevant international examination boards.
For example, if a school offers the Cambridge IGCSE examination, its curriculum has to adhere stringently to the learning outcomes stated by Cambridge. Any incongruities may lead to poor exam performance and limited choices when applying to schools for further studies.
Just as importantly, parents should look for an international school that conducts regular performance tracking. Assessments, in the form of tests and exams, help identify each student's strengths and weaknesses, so that teachers can tailor their pedagogical approach in a way that eliminates their weaknesses and enhances their strengths.
Regular assessments should also come with reports that keep parents informed about their child's progress.
At DIMENSIONS, our curriculum and pedagogical methods have been fine-tuned over 40 years of research and development, producing batch after batch of students who achieve their goal of entering their dream schools.
Teachers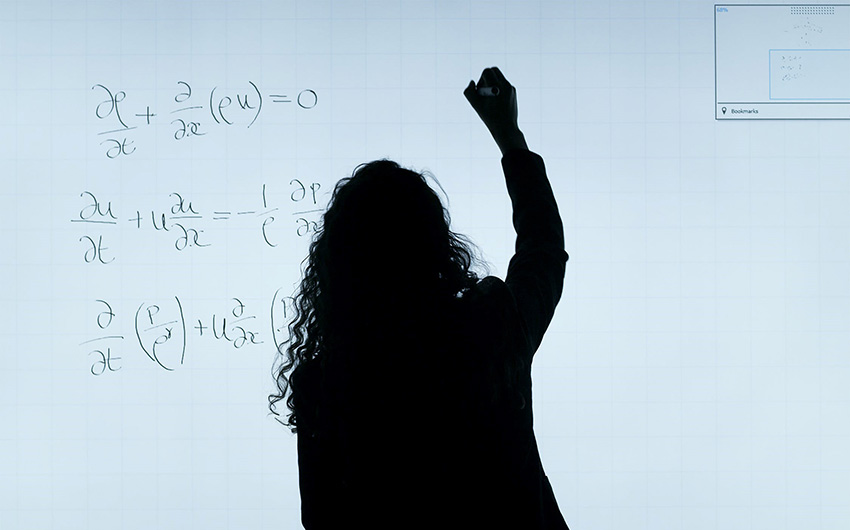 A child's learning outcomes are very much contingent upon the dedication of their teachers. Parents should find a school where teachers take ownership of the performance of their students. Such teachers go the extra mile for their class, ensuring that every student gains mastery of all concepts, and that no one lags behind.
At DIMENSIONS, each and every one of our programmes, from primary to higher education, boasts teachers that are exceptionally invested in the academic excellence of their students.
Facilities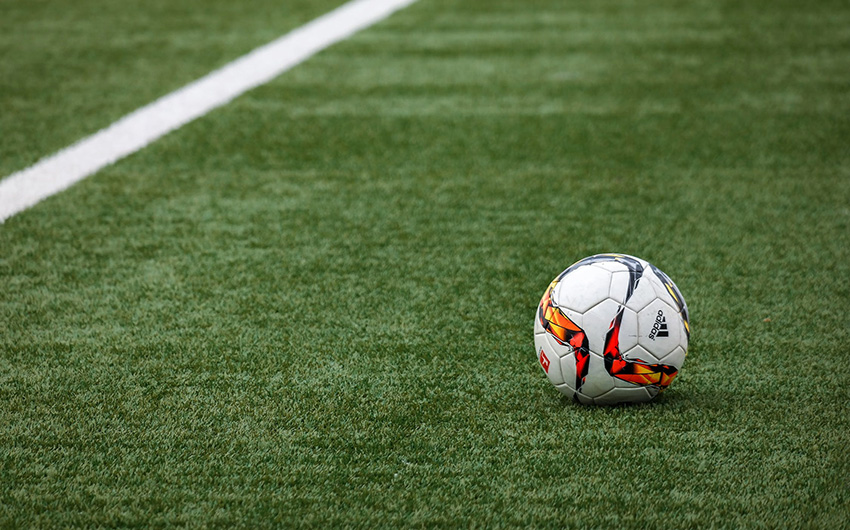 A fully-fledged campus is crucial to the all-rounded development of students, as it ensures that they learn and grow in an environment that holistically supports academic, social, physical, and emotional development. For example, sports facilities like fields and basketball courts meet the social, physical, and emotional needs of students, as they give them an avenue for unwinding with their friends while keeping fit.
One thing to keep in mind, however, is the balancing act between facilities and fees. Schools with high-end, elaborate facilities tend to come with more exorbitant fees. It is up to parents to strike a calculated balance between affordability and luxury of space.
That said, it is possible for parents to have the best of both worlds – at DIMENSIONS, our campuses come fully equipped with the facilities students need to thrive, without the jaw-dropping costs.