How a Masters in Digital Marketing can enhance your career
Whether you are a marketer looking to enhance your career prospects or a professional looking to make an industry switch, taking a Masters in Digital Marketing can be a life-altering decision that catapults you to your career goals.
What is a Masters in Digital Marketing?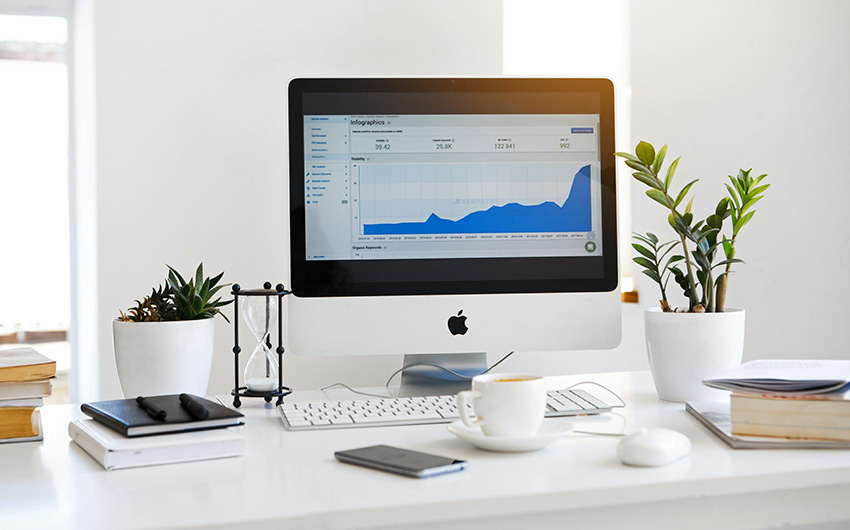 A Masters in Digital Marketing is a potentially life-changing programme that immerses you in a rewarding learning environment that is led by industry experts who have first-hand experience in what works and what doesn't. Under their tutelage, you gain skills and knowledge that span critical areas of the industry, such as research methods, consumer and business insights, strategy and planning, and campaign management.
Importantly, the knowledge you gain is not static, remaining in your mind only as theories, because a digital marketing master's programme typically involves plenty of activity-based projects that give you the opportunity to convert theory into practice. Nothing beats having dynamic, hands-on experience that is thoughtfully informed by feedback from your tutors… and that is something you can't find in depth from online courses.
What career paths can I pursue with a Masters in Digital Marketing?
A Masters in Digital Marketing will be suitable for people looking to pursue a diverse range of career opportunities, including but not limited to:
Analytics Manager
Content Manager
Creative Director
CRM and Email Marketing Manager
Digital Agency Account Manager
Digital Marketing Manager
e-Commerce Manager
Search Engine Optimisation (SEO) Manager
Social Media Manager
Web Manager
Making a career transition with a Masters in Digital Marketing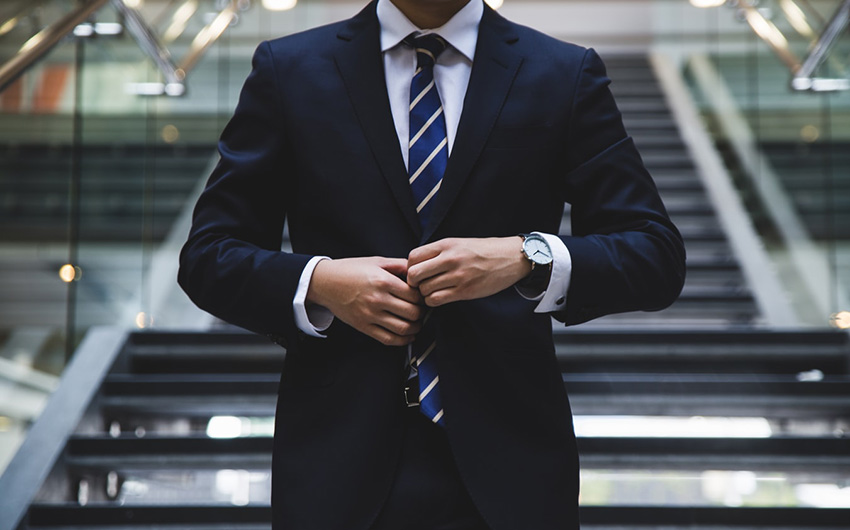 A Masters in Digital Marketing can also help you transition from a role in traditional marketing to a role in digital marketing.
With the digitisation of the marketing industry, companies are increasingly opting for digital marketing solutions to meet their branding and business needs. After all, not only is digital marketing more cost efficient, it boasts greater user engagement and is more measurable in its outcomes. All this has allowed companies to enjoy hitherto unseen levels of optimisation and control in their campaigns.
If you are a traditional marketer who has been keeping track of the exponential growth of the digital marketing industry, you may have contemplated a change in career positioning. A Masters in Digital Marketing will help you do just that. It will establish you in the knowledge of key practices and approaches in the digital marketing world, transforming you into a digital marketing professional with the know-how to thrive and lead in a dynamic, exciting industry.
Why is a Masters in Digital Marketing more worthwhile than a short online certification course?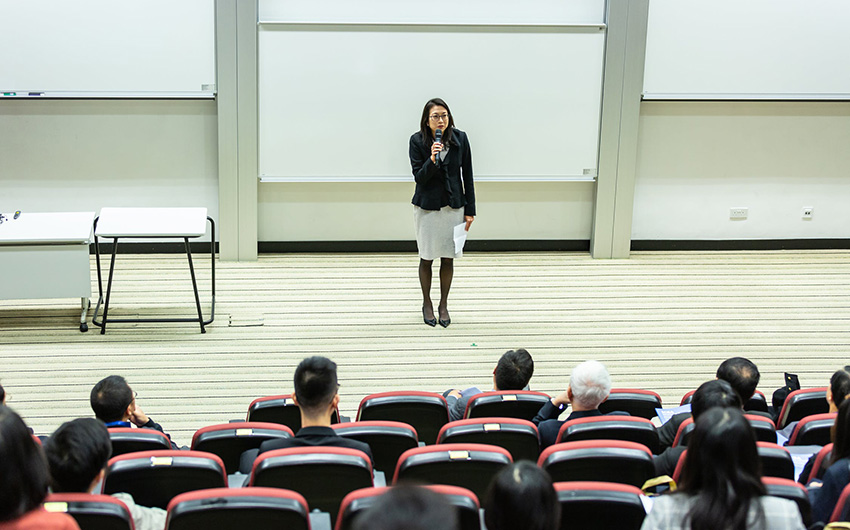 While an online certification course imparts to you basic knowledge of digital marketing tools like Google Ads and Search Engine Optimisation (SEO), a Masters in Digital Marketing truly immerses you in the world of digital marketing so that you emerge with thorough, in-depth knowledge that has been tested by the fires of a rigorous curriculum, formal mentorship and meaningful project work.
Masters in Digital Marketing at DIMENSIONS
In partnership with Liverpool John Moores University, DIMENSIONS offers a Masters in Digital Marketing to equip students with the technical and theoretical expertise to be at the top of an exciting, evolving field.