DIMENSIONS' 12 Days of Christmas Giveaway: grand prize winner's staycation at The Fullerton Hotel
The grand prize winner of our Christmas Giveaway had a blast celebrating her win with her mom!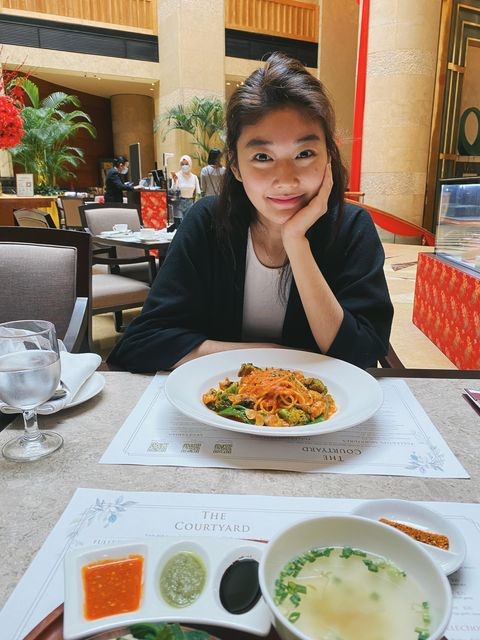 Checking in at noon, they enjoyed Asian and Western cuisines at The Courtyard using their dining credits, which came with the staycation.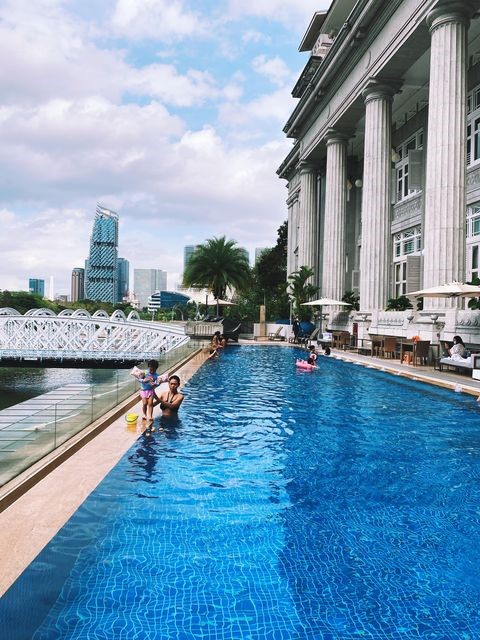 With lots of energy to spare, mother and daughter went for a dip in the luxurious pool under pretty blue skies.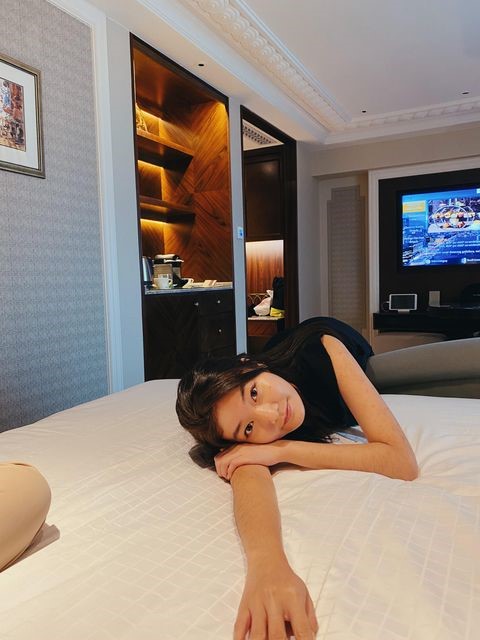 What better way to spend the rest of the day than by lounging about in their hotel room and watching their favourite movies?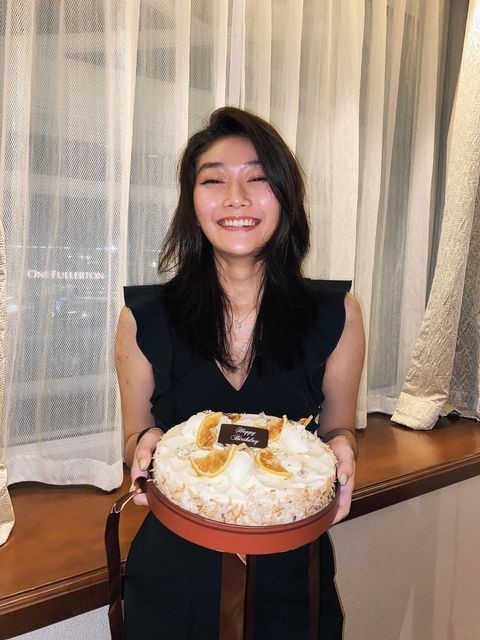 Since the staycation coincided with the winner's birthday, she celebrated at night with a gorgeous cake from the Fullerton Cake Boutique.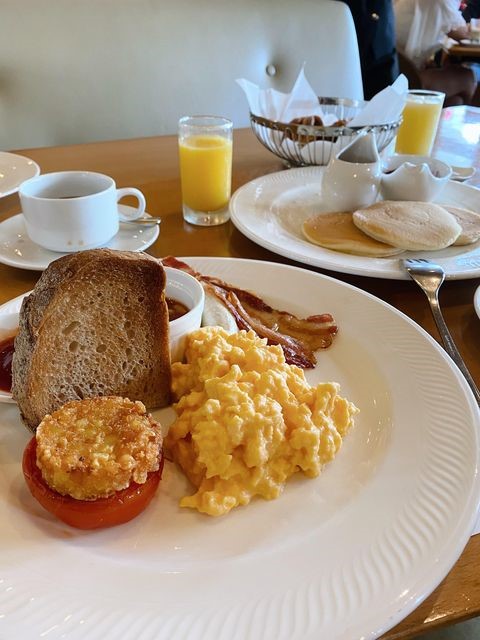 No hotel stay is complete without a hearty breakfast the day after. The winner and her mom spent the rest of their dining credits on delicious Continental fare, complete with pancakes and juice.
The happy winner has reached out to thank us for the staycation. "It was a wonderful way to celebrate my 25th birthday," she said.
We're glad they enjoyed their stay. Here's to many more exciting giveaways and prizes!