4 Reasons to Attend an International School
Thinking of enrolling in an international school in Singapore? Here are 4 reasons why you should!
1) An international environment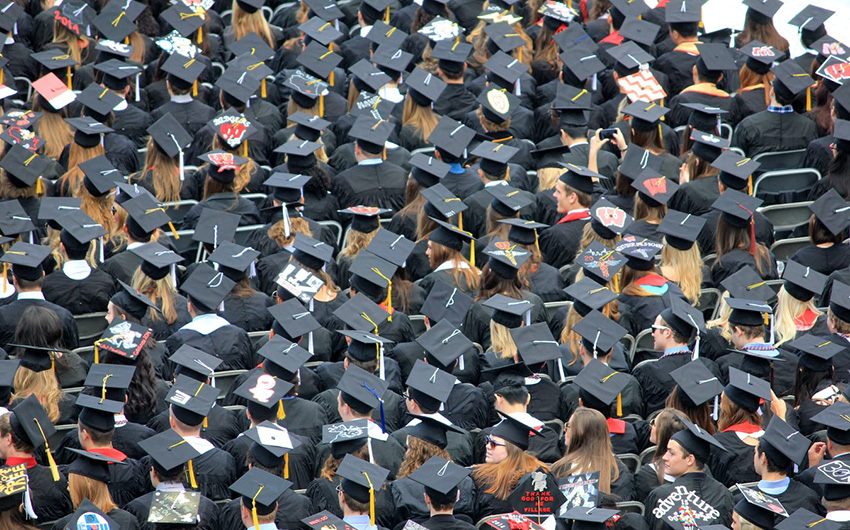 The ethnic and cultural diversity of an international school imparts to students the ability to feel at home with people from different backgrounds. This helps them grow into socially adaptable individuals who have the ability to see life through multiple perspectives and communicate effectively.
2) Growth and independence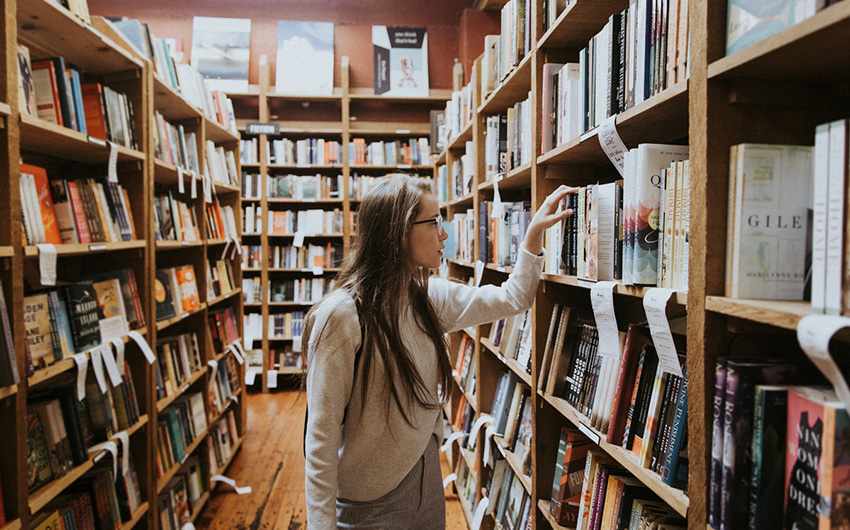 Studying abroad and being away from the comforts of home encourages students to be more independent, as they have to navigate a whole new environment on their own. This makes them more self-reliant and confident over time. At DIMENSIONS, students are able to choose their own academic pathway, further boosting their sense of ownership over their education and life goals.
3) Small class sizes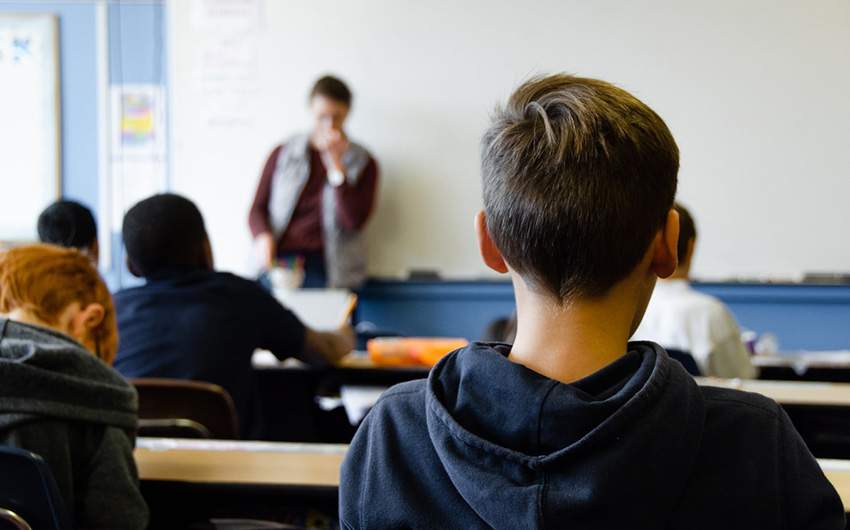 International schools have smaller class sizes, which means that students receive more attention and guidance from their teachers – a crucial determinant of academic success. At DIMENSIONS, we know the importance of close mentorship. Our dedicated teachers conduct tailor-made tutorials after class for students who need extra guidance.
4) Internationally-recognised qualifications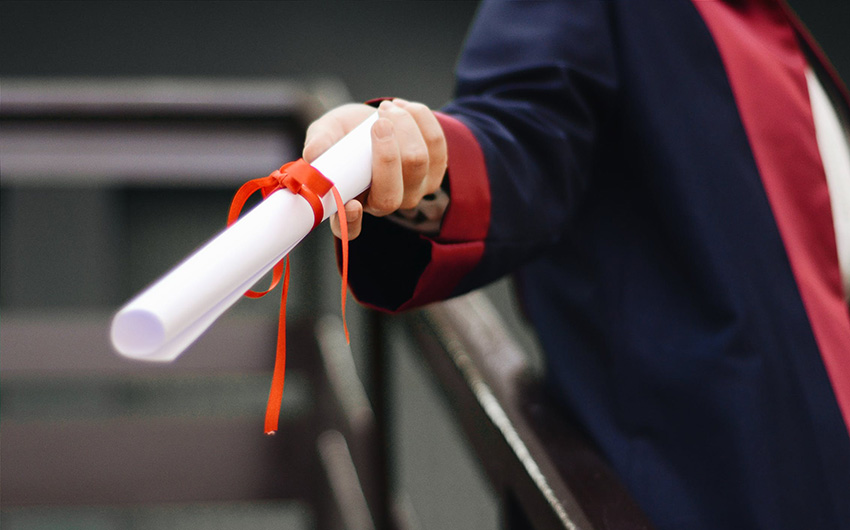 At DIMENSIONS, we offer Cambridge programmes – recognised and accepted by higher education institutes all over the world.
About DIMENSIONS
Established in 1980, DIMENSIONS has spent 40 years training students up in the highest standard of academic rigour. Whether you are looking for a primary school, high school, or university programme, DIMENSIONS has a wide range of courses available to suit your needs.