Call us today at
+65 6334 0600

or email us at

enquiry@dimensions.edu.sg

Interested in the programme? Get your burning questions answered today!

Enquire NOW
What is
Cambridge International AS and A-Level?
Cambridge International AS and A-Level is an international qualification recognised and accepted by most universities. Thousands of learners use Cambridge International AS and A-Level to gain places at leading universities worldwide every year. In places such as the United States and Canada, good grades in carefully chosen Cambridge International A-Level subjects can result in up to one year of university course credit.
Enquire NOW!
Cambridge International AS and A-Level Qualification
In-depth subject content
Independent thinking
Applying knowledge to and understanding of new as well as familiar situations
Handling and evaluating different types of information source
Working and communicating in English
Thinking logically and presenting ordered and coherent arguments
Making judgements, recommendations and decisions
Presenting reasoned explanations, understanding implications and communicating them logically and clearly
Cambridge International AS and A-Level examination sessions occur twice a year, in June and November, with results in August and January.
The Cambridge International A-Level is reported on a grade scale from A* (highest) to E (minimum required performance). There is no A* grade for Cambridge International AS-Level.
The Percentage Uniform Mark (PUM) is a numerical mark provided for some countries alongside grades for each subject.
| A Level Grade | PUM Range |
| --- | --- |
| A* | 90-100 |
| A | 80-89 |
| B | 70-79 |
| C | 60-69 |
| D | 50-59 |
| E | 40-49 |
The syllabus content of Cambridge International AS-Level is half of Cambridge International A-Level with most students choosing the 'staged' assessment route by taking their AS-Level in one examination series and completing their A-Level at a subsequent series.
Subjects Offered:
General Paper
Mathematics
Physics
Chemistry
IELTS Lesson (for Year 1)
Elective Subjects (Choose one):Accounting (or) Biology (or) Business (or) Economics
Language Subjects (Optional):
For A-Level only: Tamil (or) Hindi (or) Chinese (or) French – Language
For AS-Level only: Tamil Language (or) Chinese Language (or) French – Language
Application Fee:
S$535.00
Discounted Course Fee (Per Year) for Early Enrolment:
S$12,000.00
Enrol NOW
Student Testimonials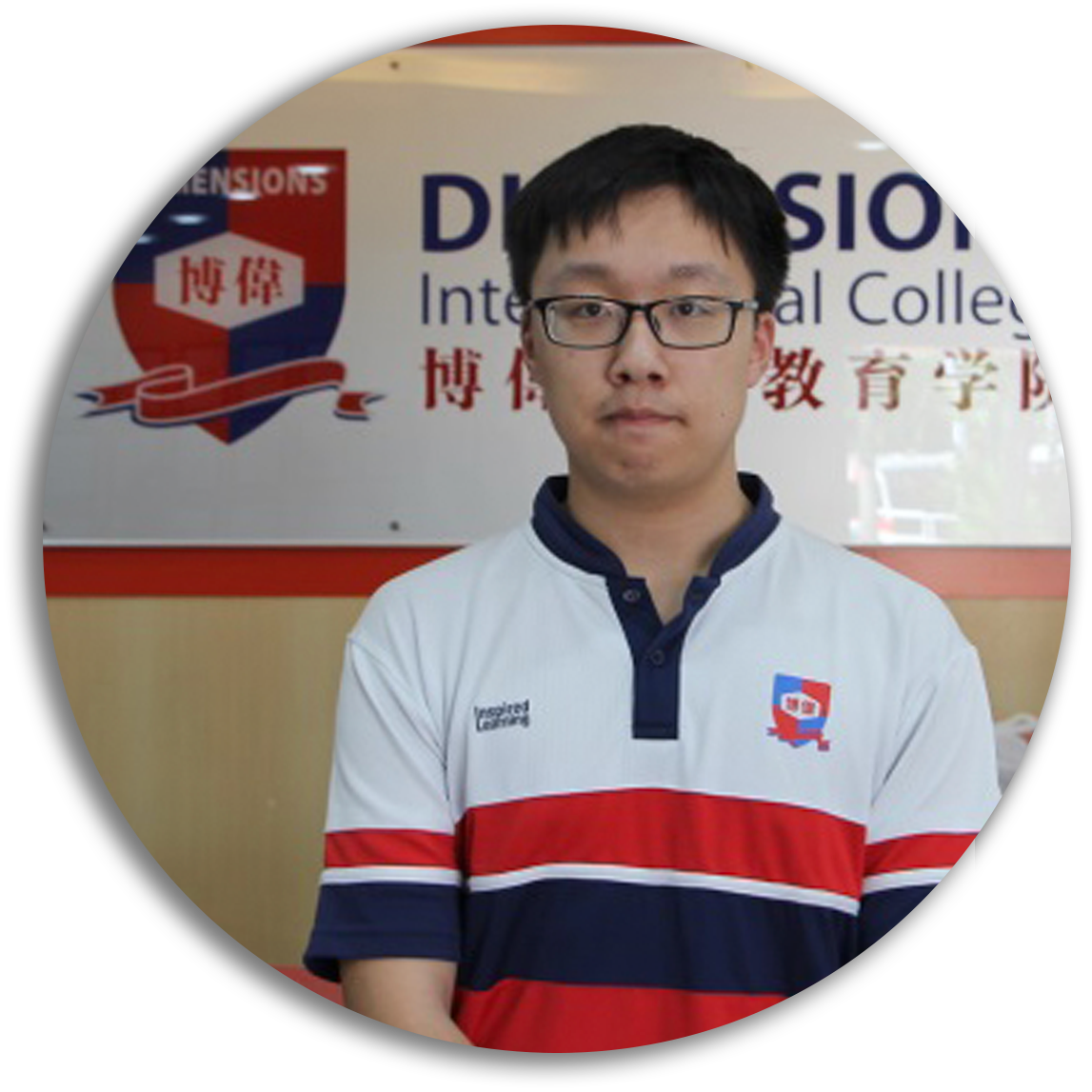 I would like to express my sincere gratitude to DIMENSIONS for placing a strong focus on motivating and inspiring their students to develop their skills to their full potential. My teachers' unwavering dedication and incredible support are indeed second to none."
Students'
Offers of Admission

to Universities*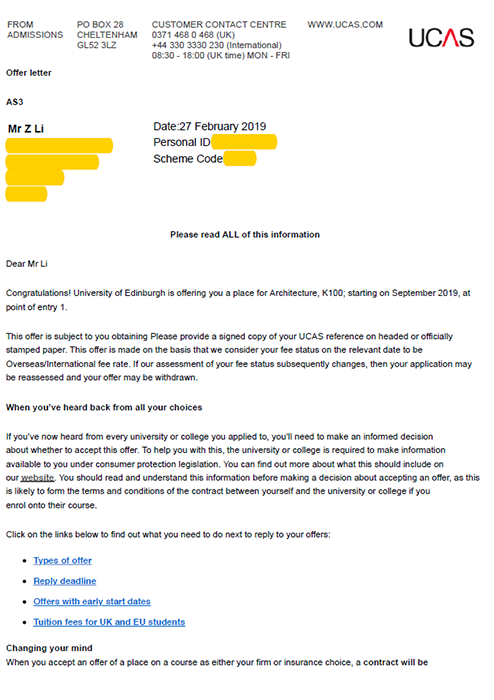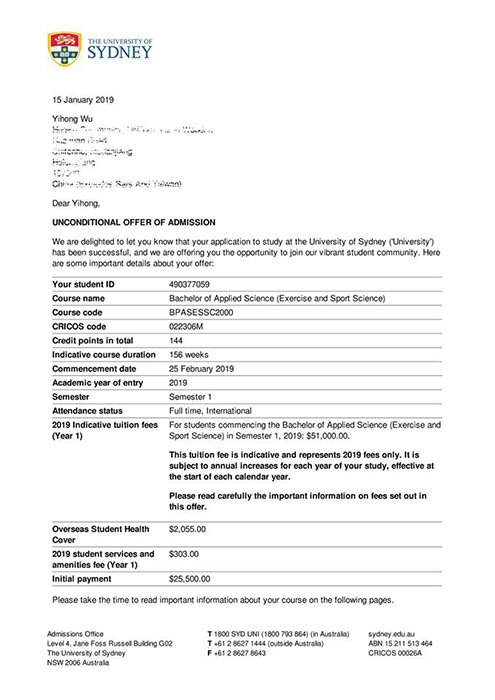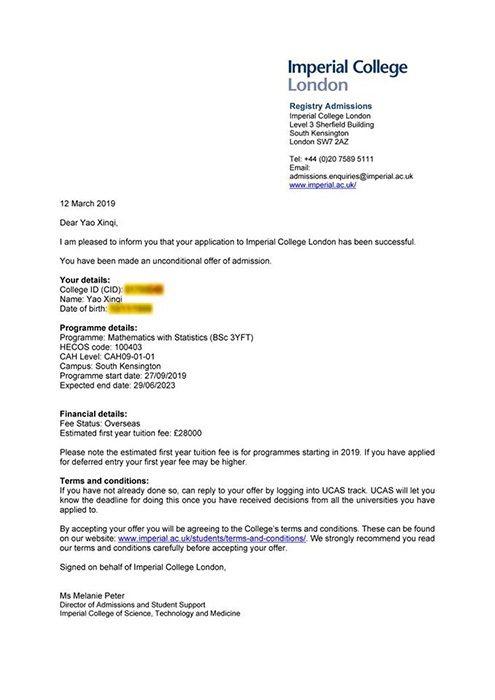 *Students' offers of admission are subject to the Universities' approval.