Call us today at
+65 6334 0600

or email us at

enquiry@dimensions.edu.sg

Enquire NOW
WHY CHOOSE DIMENSIONS

AFFORDABLE AND TRANSPARENT FEES
To honour your need for a peace of mind regarding your family's finances, we provide an up-front explanation of our fee package, which is affordable and remains fixed for the rest of the academic year, with absolutely no hidden or surprise costs.

MULTIPLE PATHWAYS


Our students can explore different pathway options by choosing from different specifications of Cambridge exams at Year 10 and 12. With our pathway options, your child can choose to move up to a higher education institute in Singapore or abroad.

DIVERSITY OF SUBJECTS


From a diverse selection, your child can choose a combination of elective and core subjects that will open doors to a wide range of academic and career options. Our experts' advice on subject selections, based on past alumni case studies, will help you make the best choice.

PERSONALIZED AFTER-CLASS TUTORIALS
No student walks out of DIMENSIONS struggling to understand a specific chapter or concept. Our dedicated teachers conduct tutorials after school hours to meet the unique needs of each student.

RESULTS-DRIVEN CURRICULUM
Our tried-and-tested curriculum has been fine-tuned over 40 years to train students in the highest standards of academic rigour and secure optimal exam performance. It is backed up by hundreds of success cases.

PERFORMANCE TRACKING
We conduct quarterly assessments provide an up-to-date analysis of your child's performance. Assessment reports are then combined with a targeted approach to enhance their strengths and eliminate their weaknesses.

PROUD AND PROVEN TRACK RECORD
With DIMENSIONS, hundreds of international students have scored their dream placements in local and overseas higher education institutions.

FULLY-FLEDGED CAMPUS
We have three campuses in prime locations across Singapore, within walking distance from MRT stations. All are fully-furbished with libraries, laboratories, auditoriums, sports facilities, and cafeterias to give your child the holistic environment they need for their fullest academic and social development.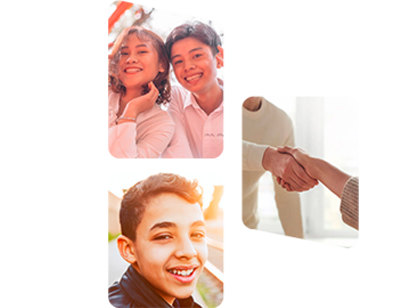 A PARTNERSHIP WITH A SCHOOL THAT CARES.
At DIMENSIONS, we pride ourselves on our integrity and compassion, which are values that govern our relationship with you and your child. We understand that not every expat parent has the privilege of receiving education and housing support. Regardless of your circumstances, our faculty and consultants are ready to provide the supportive environment that you need.
Student Testimonials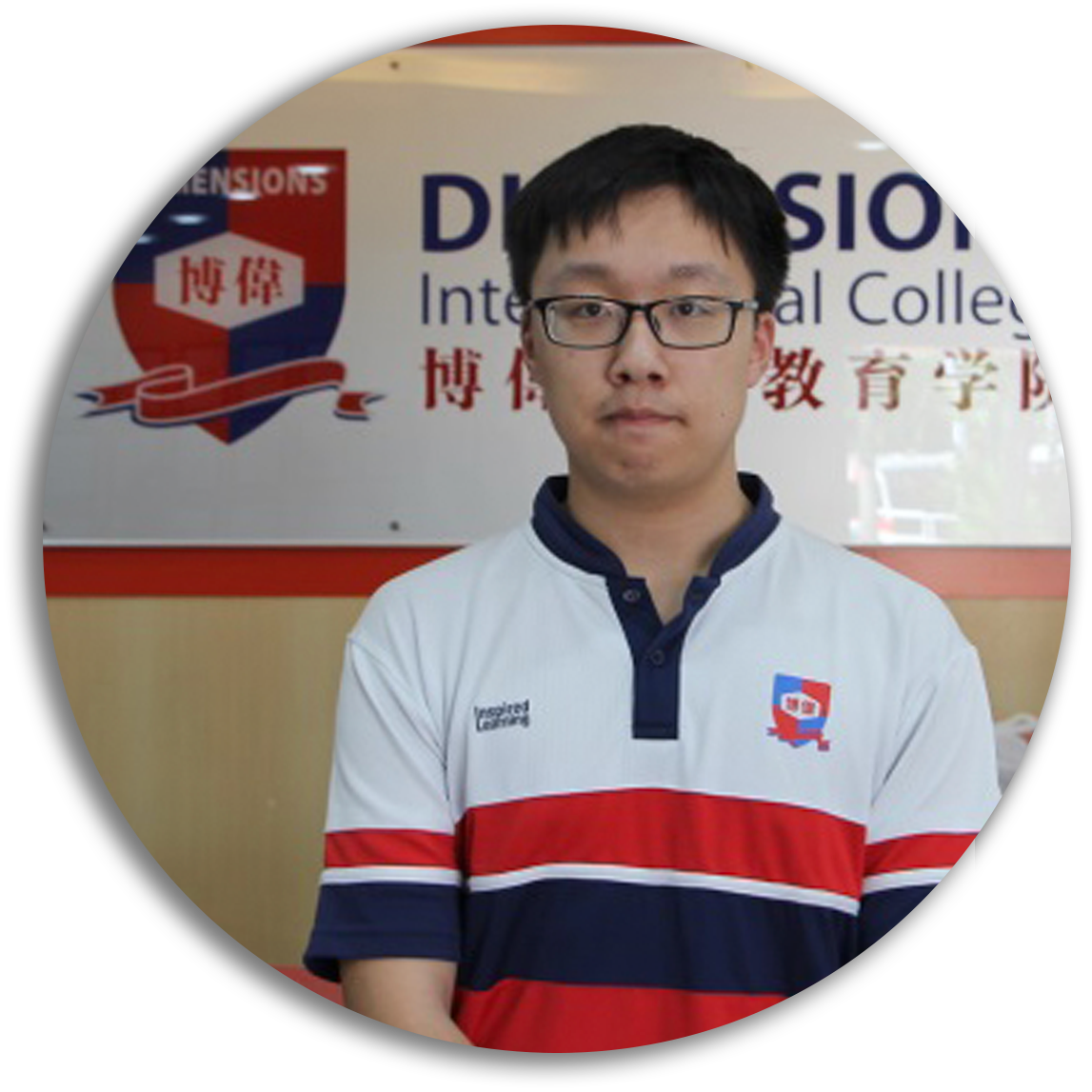 I would like to express my sincere gratitude to DIMENSIONS for placing a strong focus on motivating and inspiring their students to develop their skills to their full potential. My teachers' unwavering dedication and incredible support are indeed second to none."
Students'
Offers of Admission

to Universities*
*Students' offers of admission are subject to the Universities' approval.